Put an end to manual data entry forever with the best automated document processing solution.
Circular is an Intelligent Document Automation application that helps companies reduce document processing costs by automating data extraction and significantly increasing the reliability of the output.
Different forms for every need
Offering a series of highly specialized use cases, Circular is the best Intelligent Document Automation solution for the following market areas.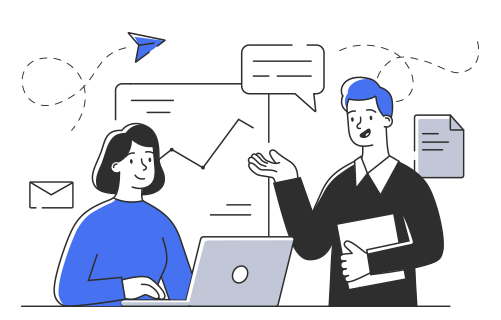 Quick output
Circular provides a wide range of ready-to-use document templates (e.g. Identity Cards, Tax Forms and Claims, Family Status, Social Security Cards, etc.) to speed up the implementation of the system.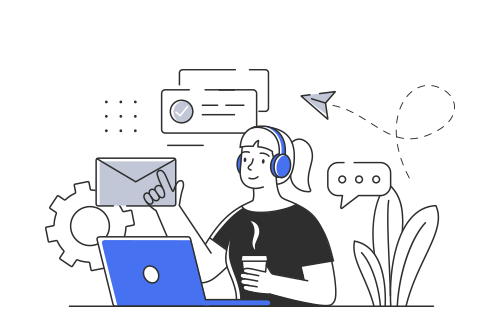 Quick capture
With its sophisticated native machine learning algorithms, Circular is able to speed up the capture of personal documents.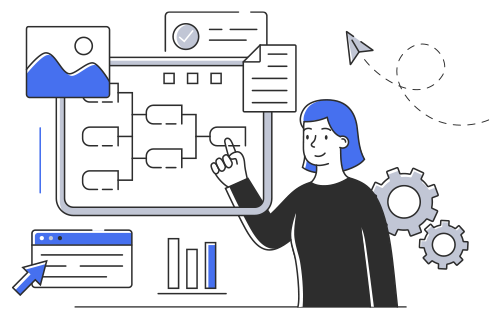 Works with any format
Circular offers extremely reliable extraction of structured, semi-structured and unstructured content from certified e-mail, PDF, images or scans.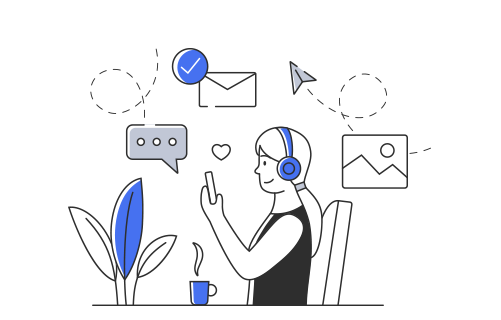 Easy integration
Thanks to its Rest-API architecture and native connectors, Circular integrates easily with the main management systems and can be used on private Cloud, On-premise and Hybrid systems.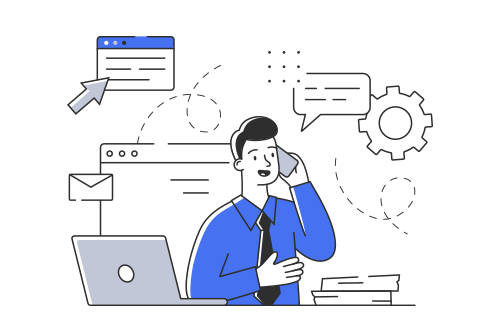 Simple to use
Circular has an easy-to-use interface so that personnel do not need any technical know-how to create forms and manage the extracted data.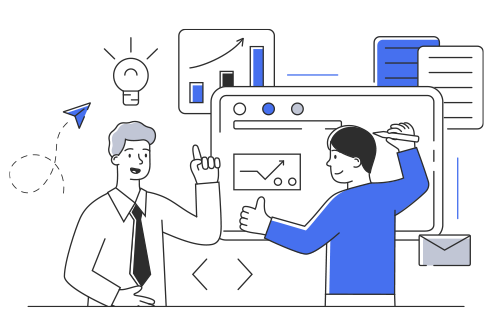 Enables automation
Circular triggers automation processes downstream of document management capable of optimizing operations, marketing, sales and service activities.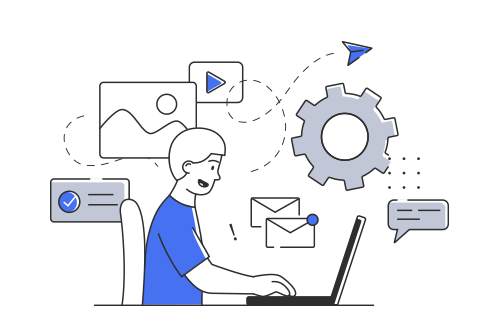 Ensures safety
Circular guarantees secure transactions both in transit (TLS 1.2) and in rest calls (AES-256). The data is processed securely in AWS and Google Cloud environments.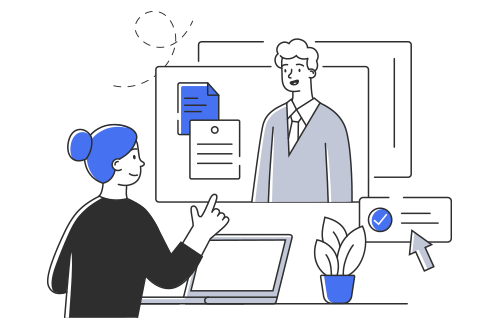 Respect for Privacy
Circular provides strict compliance with international privacy regulations, and specifically to the obligations dictated by the GDPR.
Find out how Circular can help your company be more efficient in document capture processes.
Circular is available on Cloud, On-Premise and Hybrid systems to meet all business needs and comes in two different forms.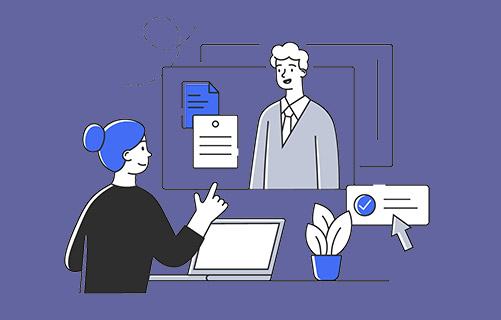 Pay only for what you use.
Activate automatic processes through APIs and get the data you need for your work.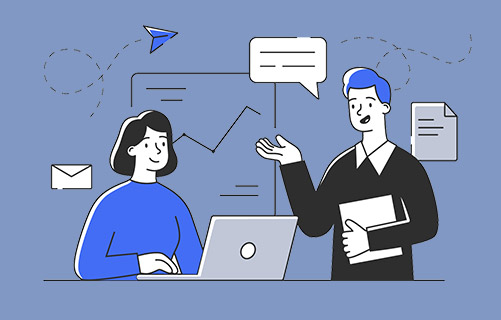 Request a custom plan.
Amount of data, speed of response, quantity of documents customized and adapted to your needs.