Circular is an Intelligent Document Automation application resulting from ten years of experience in the world of data capture connected to structured and unstructured documents and is based on the optimization of various components relating to artificial intelligence.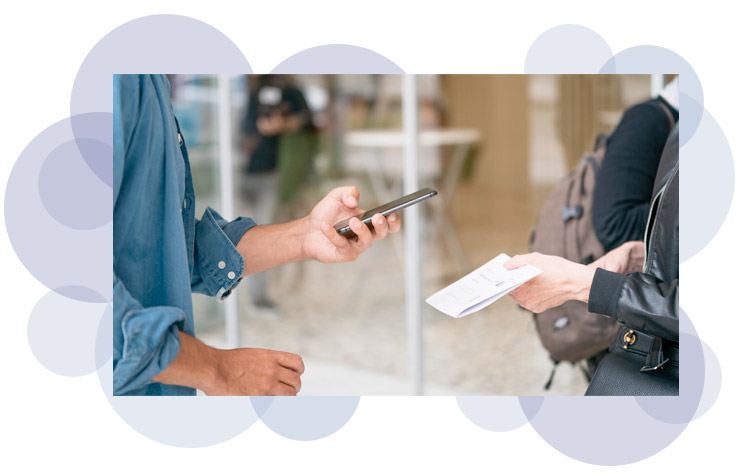 Our mission is to help companies boost efficiency by automating the processing of received documents and thereby improving their ability to interact with customers.
Circular is available on Cloud, On-Premise and Hybrid systems to meet all business needs and comes in two different forms.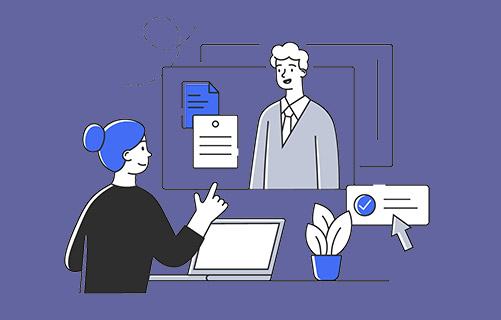 Pay only for what you use.
Activate automatic processes through APIs and get the data you need for your work.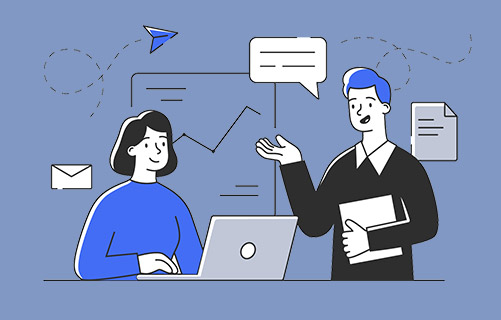 Request a custom plan.
Amount of data, speed of response, quantity of documents customized and adapted to your needs.
Find out how Circular can help your company be more efficient in document capture processes.